Technology Consultancy, Technology Marketing,
ERP Marketing, SaaS Marketing
Technology is a large growth area and finding the right expert to assist with your marketing and consultancy needs can be tricky.
There is a lot of information, talk and noise about Digital strategy, IT Infrastructure and a wealth of software systems from ERP and MES, to CRM and Marketing Automation. So which expert do you need and who is best to tackle your project? or do you need a team of people, or a lead consultant who has access to associates with he right skills as and when required?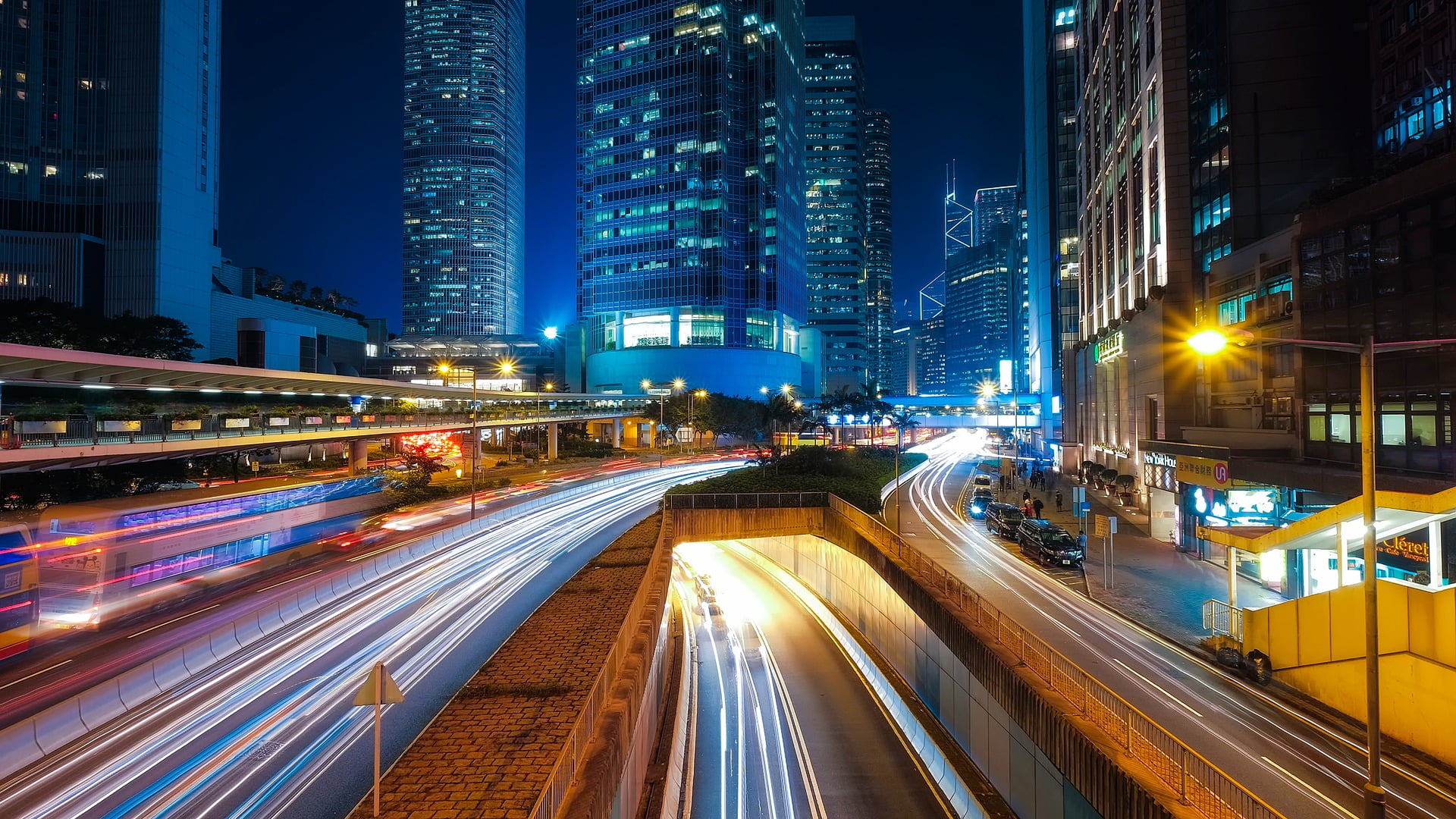 Most people know that there are various ERP systems out there to run businesses but less are well informed about the MES (Manufacturing Execution Systems) that automated the factory floor and are often sector specific. Equally deciding on whether to purchase and implement an Enterprise Marketing automation system of use best of practice modules can be equally daunting.
More and more companies are also going cloud based these days and opting for SaaS systems as they require less in-house infrastructure and expertise and are more scalable. In contrast many companies still have bespoke legacy systems with a variety of file servers and software cobbled together with differing interfaces.
I work with a team of associates that can supply solutions according to your needs and we bring in the right associates, with the right skills and expertise, at the right time.