International Business Development Director
CSB AG is a global supplier of ERP and MES solutions to the food and beverage industry. It provides  a wide range of solutions essential for production from the content on labels from goods in, traceability, recipes, factory floor automation, goods transported to clients and business software.
A key challenge was the development of a pipeline of potential clients in new territories.
The success strategy overview
A joined-up strategic plan

Interrogation of existing client base

Segmentation of the food and beverage sector

Telemarketing research

Lead generation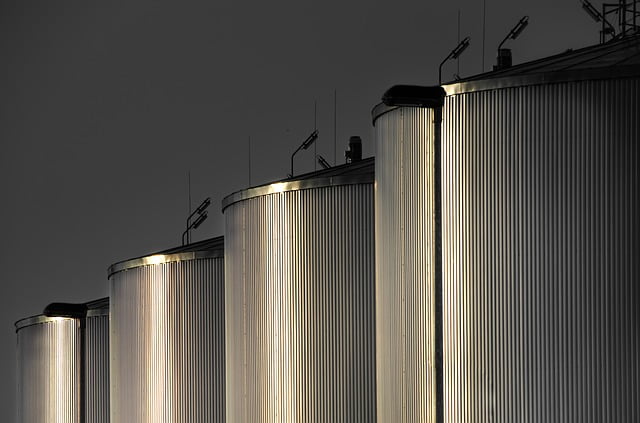 This strategy produced results within the first three months, with the by-product of the telemarketing research generating immediate sales enquiries. For the longer term, it delivered a significant pipeline of opportunity in new markets.
If you'd like to know more or how a joined up strategy could be applied to benefit your business, please give me a call.