Interim Marketing Director Engineering and Manufacturing
Many business to business organisations supply a range of end user sectors as well as using multiple channels to market including a direct sales force, distributors, agents, M&E contractors, architects, consultants and individual tradesmen. This is particularly true of the Cooling and Heating industry including Process cooling, Chillers and process heating.
ICS Cool Energy (now Ingersoll Rand) sell and hire process cooling, chillers and process heating to multiple end user markets such as manufacturing, engineering, pharmaceuticals, food and beverage, Oil and Gas, chemical and petrochemicals across several European markets.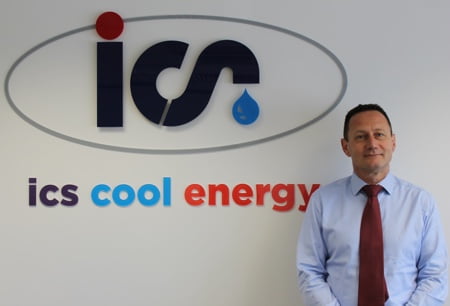 This assignment included sales and marketing process re-engineering, optimising the lead generation process, inbound and outbound telemarketing, online and offline lead generation, digital strategy, market research and website, and implementation of a Microsoft Dynamics CRM system. If you need help in any of these areas then please contact us for that marketing consultancy or interim marketing role.