Interim Marketing Director Infrastructure, Marketing Consultant Infrastructure
The interim marketing and business development director assignment at Aspin Group required the complete evaluation and improvement of the front end on the business including business process re-engineering, visibility of the pipeline management, consolidation of multiple companies into one organisation and Re-Branding of the company as well as Lead generation and business development.
Clients range across the Rail, Highways, General Infrastructure and commercial sectors including end customers like Network Rail and Highways England, as well as the Tier 1 contractors, general civil companies and specialist contractors specialising in the Rail sector.
A key part of this assignment was optimising of the lead generation process, maximising enquiries and Bids and conversions, and selection and implementation of the Microsoft Dynamics CRM system.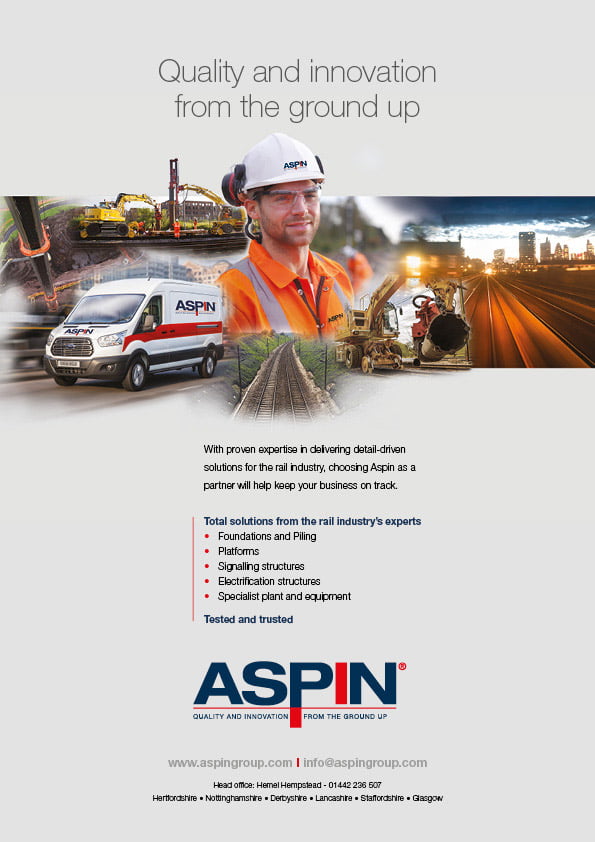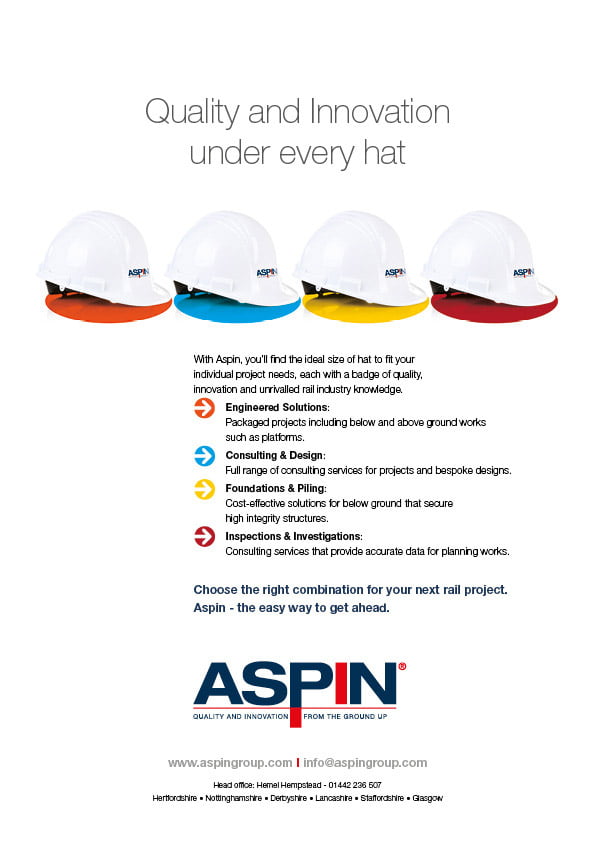 Self Focus Platform Solutions