B2B Marketing
While the 'tool box' for B2B and B2C marketing is very similar, choosing the right balance of components and activity for business to business marketing takes experience and skill. B2B marketers who have worked across different organisations and industries have an instinctive understanding of the  multi-level, multi-functional and often elongated buying process, especially in larger and global organisations.
At the same time, there's now more channels to market than ever before, increased international competition and the digital era which is forcing organisations to embrace the resource-hungry internet, websites, social media channels and more.
The business landscape is changing faster than ever before, globally and locally and it's not surprising that simply keeping up with those changes often means that the executive team has little time to focus on the bigger picture.
This is where an experienced marketing and business development consultant can step in to help businesses with fast track through the 'noise' on a permanent, part time, project management or long-term consultancy basis.
Having successfully carried out business development, marketing and been at the sharp end of sales in global businesses and SMEs, I have encountered most of the challenges that businesses can face and am always pleased to have a 'no obligations' discussion.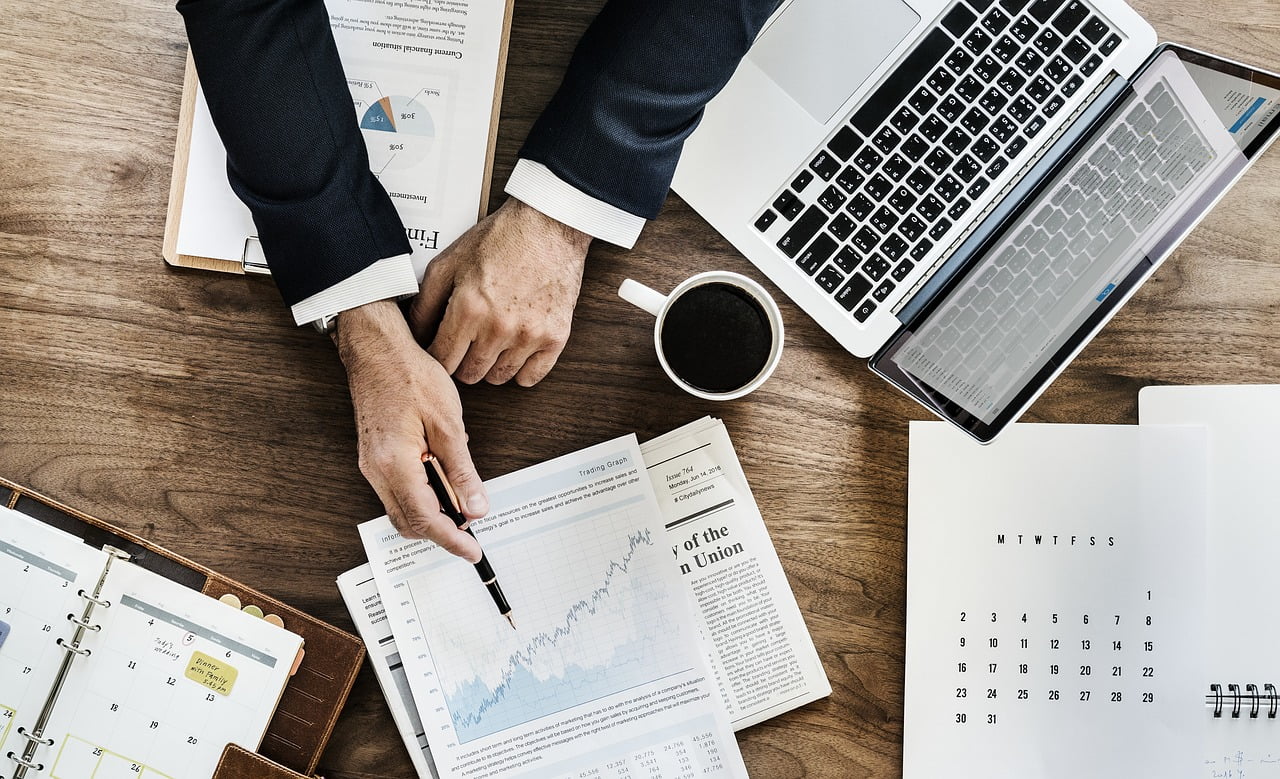 Specific Sector Experience