Private Equity & Turnaround

More and more businesses are struggling with competition and the ability to grow and face turnaround situations. These are often organisations that have been acquired by Private Equity (PE) and Venture Capital (VC) companies expecting substantial growth and increases in profitability over relatively few years.
These situations are inevitably time-critical. So the luxury of completing change in a carefully programmed step-by-step organic manner is simply not there.
This is when experts with a strong business, strategic, marketing and business development background come in. Individuals who have real hands-on experience in  SMEs, PE and VC- backed businesses, can make things happen faster and with a greater degree of success. It is not always necessary for these people to be there full time either. Many operate on an interim, part time or consultancy basis for the duration of a project or longer term as an extra safe pair of hands, working closely with the existing team.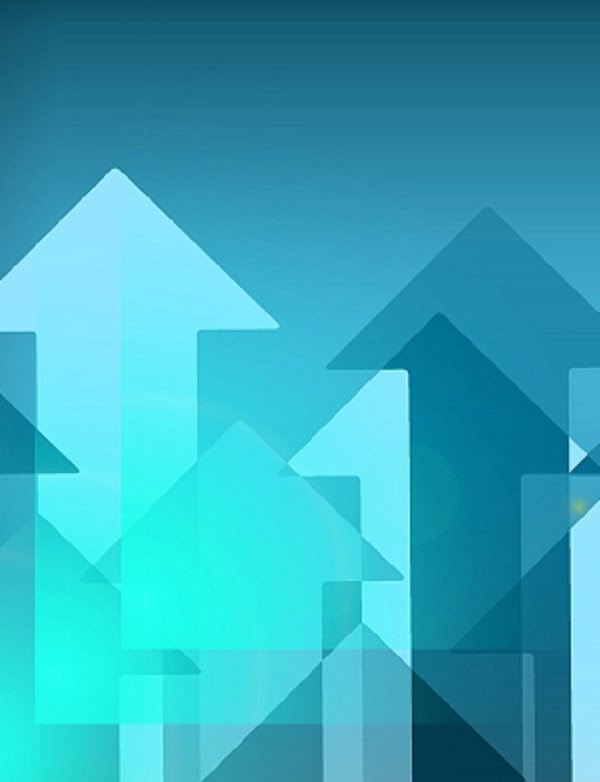 An interim's  perspective and experience in a range of situations means that they often have great connections with other people who are accustomed to delivering results fast. And their wide 'tool kit' will often make the difference  between success and failure.
When there's no time to lose, the ability to make sound, objective and reliable decisions will deliver rapid results.