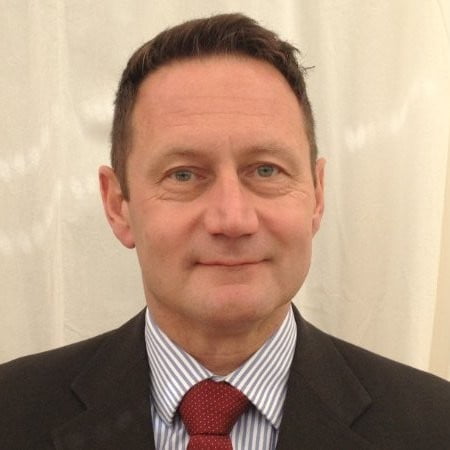 Paul Griffin MBA
An Interim Marketing Director and Business Development Consultant Hampshire covering London & the south coast, offering extensive international B2B experience across multiple sectors in engineering, technical, manufacturing, and business to business environments.
Skills and experience to improve front end business performance in sectors including Food & Beverage, Infrastructure & Construction, Oil & Gas & Chemicals, Engineering & manufacturing, and other technical product, service and solution environments.
Delivery can range from a few consultancy days per month or a fixed consultancy period through to full interim assignments for a few days per week to full time.
If you would like an initial discussion or meeting then please contact me to discuss your business development or consultancy needs within the London area.