The global food industry is immense and can be sub-divided into a range of sectors from Snacks, Confectionery, Breakfast Cereals and bakery through to Fresh food such as Fruit, vegetables, and Salad and on to Prepared meals, meat, poultry and fish. Each of these sectors have their own processing, handling and packing requirements and there also commonalities across the whole sector as well.
My experience spans 25 years of senior level international marketing, strategy and business development across EMEA and globally, for processing, weighing and packing food and beverages mainly in two companies; Ishida and CSB AG.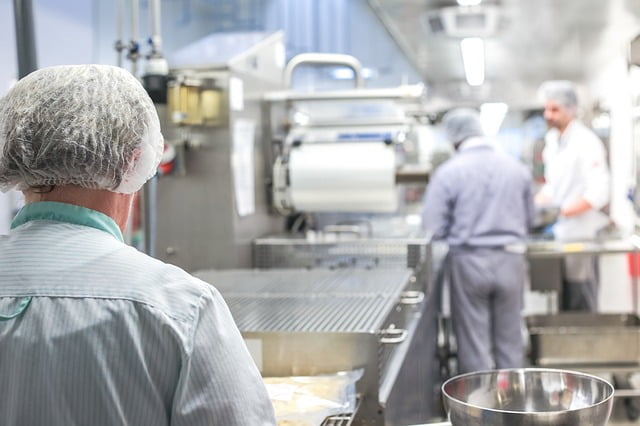 This skill set includes full mix online and offline marketing globally across multiple sectors, in large matrix organisations as well as smaller family owned businesses; managing large and small marketing teams; international business development; launching new products into existing and new markets, opening up new channels to market; global strategy and much more.
Understanding of the global food and beverage customer base and requirements is an essential background to successfully carrying out interim marketing assignments and marketing consultancy in this sector.